In the past 4 years the city of Milan has rejuvenated 40 public squares and streets, by giving them back to citizens.
Following the playbook used by Janette Sadik-Khan in New York, the transformations were introduced as temporary measures. The typical objections by the usual suspects melt away after a few months, as everyone can see the massive improvements in quality of life.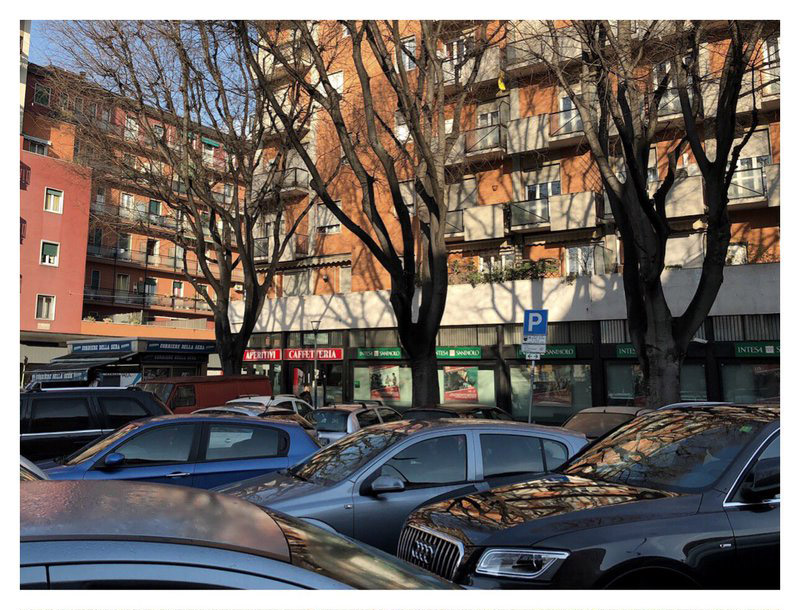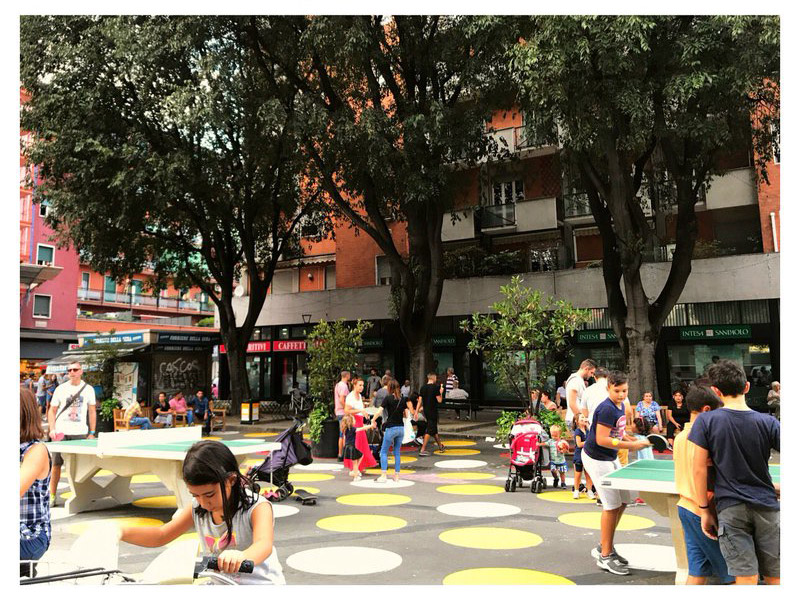 Now the local authority is asking schools and citizens to propose new spaces outside kindergartens and schools.
Coupled with the plan of a 750 km network of cycle tracks in the metropolitan area, the Open Squares programme is transforming the Northern Italian city once famous for its smog.
And for all those cities too timid to reduce car-centric wastelands, please note: Mayor Sala was comfortably re-elected.